Ready to get inspired
and work together?
Come to our next event. You'll might find like-minded people with and from whom you can learn. Please sign up and we will keep you updated on upcoming events and special occasions.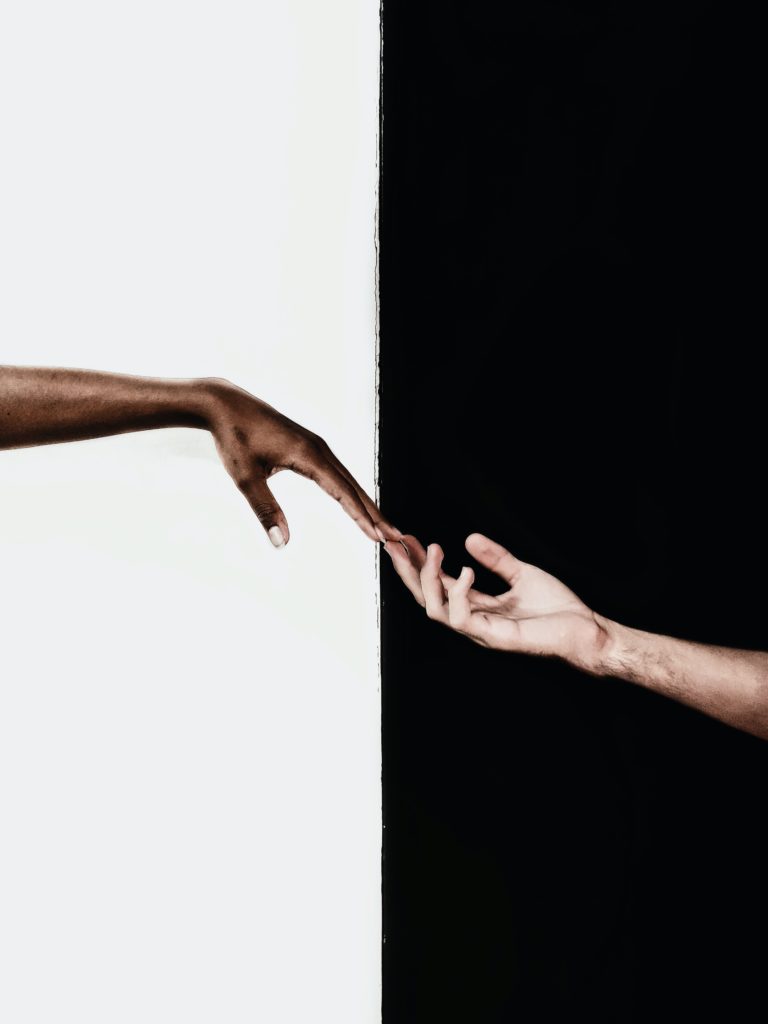 Join us for a series of conversations, webinars, and courses designed to help you use Appreciative Inquiry to activate Anti-Racist practices in your personal and professional lives.
ENTERING THE TERRITORY: a conversational series on racism
with Cathy Royal via Zoom
Price for the series: $30
Register, following the first social Icon below displaying a ticket
DIVERSITY, EQUITY, AND INCLUSION THROUGH AN APPRECIATIVE LENS
with Tanya Cruz Teller and Marlene Ogawa via Zoom
free registration
Register, following the second social Icon below with the star
BLACK PSYCHOLOGY: a forrunner of positive psychology
with Aaron Bethea, University of Akron via Zoom
free registration
Register via the third social icon below displaying a portrait
CO-CREATING A MORE DIVERSE, EQUITABLE AND INCLUSIVE WORLD WITH APPRECIATIVE INQUIRY
with Tanya Cruz Teller and Marlene Ogawa
online course price: $595
Register below clicking the 4th social icon with the 4 arrows heading in different directions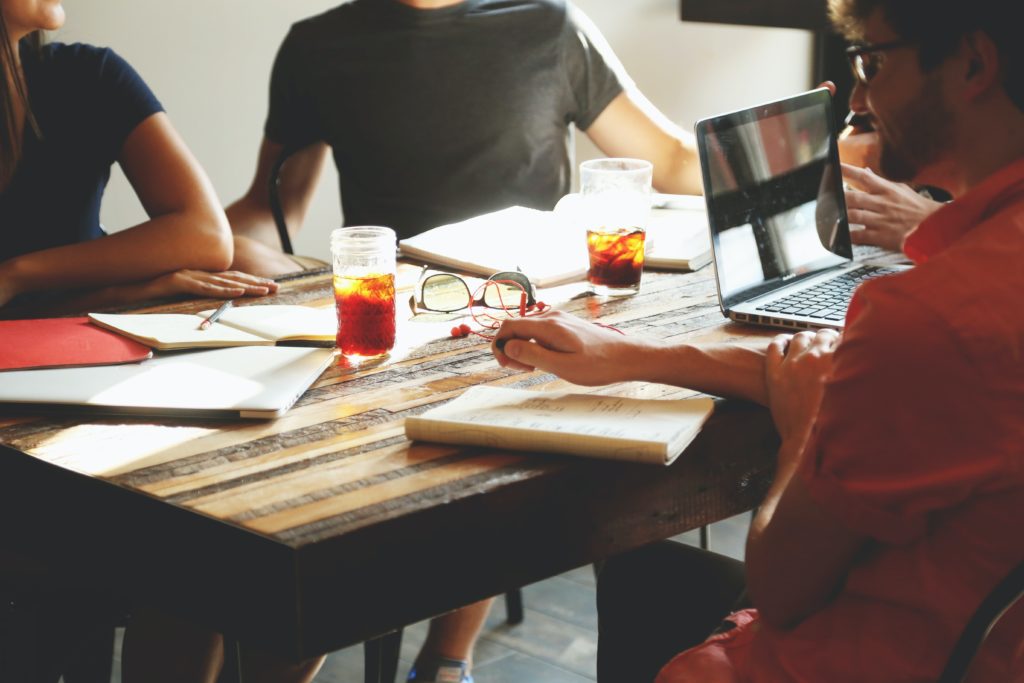 Event 1
Thursday 1st & 14 of October 2020, 11am - 13:00pm
Resilience Cycles: Navigating successfully through Uncertain Times
This is the first of a series of 4 Cycles combining Seminars/Workshops/Coaching/ that will immerse you into a highly insightful and exploratory journey through uncertain times that you have never experienced before. By the end of the series, you will have build the resilience skills and the strategies, at a personal level and as leader and professional for your businesses to be able to succeed.
Register, following the first and second social Icon below with the ticket-symbol
Event 2
Thursday 15th of October 2020, 11am - 13:00pm
Leadership Coaching from Middle Management to Executive Level. A journey to the next stage of your success.
Develop the Insights and Emotional Intelligence to lead with Conviction and Impact.
Emotional Intelligence in leaders, has proved to be a compelling case during COVID, for the new norm and any norm the changing and volatile landscape, will bring to lead happy and high performing teams. Why is so important: The Three Dimensions of Making an Impact On:
Your Personal Wellness and Professional Success
Your staff
Your organisation
Register, following the second social Icon below with the star
Event 3
From fixing problems to extraordinary results 20th of October 11am-13:00pm
"The significant problems we face cannot be solved at the same level of thinking that created them." —Albert Einstein
Delivering High Quality Service to your patients, service users and customers through high performing people. A different approach to problem solving. From fixing problems to get extraordinary results.
register via: https://www.eventbrite.co.uk/e/123067332705
Event 4
22nd of October 2020, Thursday 11am - 13:00pm
AIM Framework: The Appreciative Inquiry Way of Staff Management;
A methodology that all Managers and Senior Leaders should use when coaching and managing staff And this is why. Will enable you to:
Pull the Talent from each of your employees
Create fully engaged and committed top-notch and high performers
Unlock Innovation and creativity coming from all levels of employees.
Achieve high productivity in your teams
Build Resilient and responsive to change people
Register, following the third social Icon below with the person-icon
Event 4
Appreciative Inquiry 27th of October 11am-13:00pm
Appreciative Inquiry. A revolutionary methodology and approach in shifting the energy, drive and mental resources of your people, teams at the scale of the organisation itself to positive action and transformational change.
Register via https://www.eventbrite.co.uk/e/123073154117
Event 5
Thursday, 29th of October 2020, 11am - 13:00pm
Redefine your Strategy & Business Plan to navigate successfully to the new norm.
We are living in highly volatile and uncertain times, more than ever before. Thinking outside the box and quickly adapt to change is a MUST.
Build a Resilient and Agile Organisation which will sustain and grow at all times
Join the seminar to learn the Three Pillars of Success for managing Change.
Register, following the 4th social Icon below with the arrow-symbol
All seminars will be delivered via Zoom. Details will be provided in due course.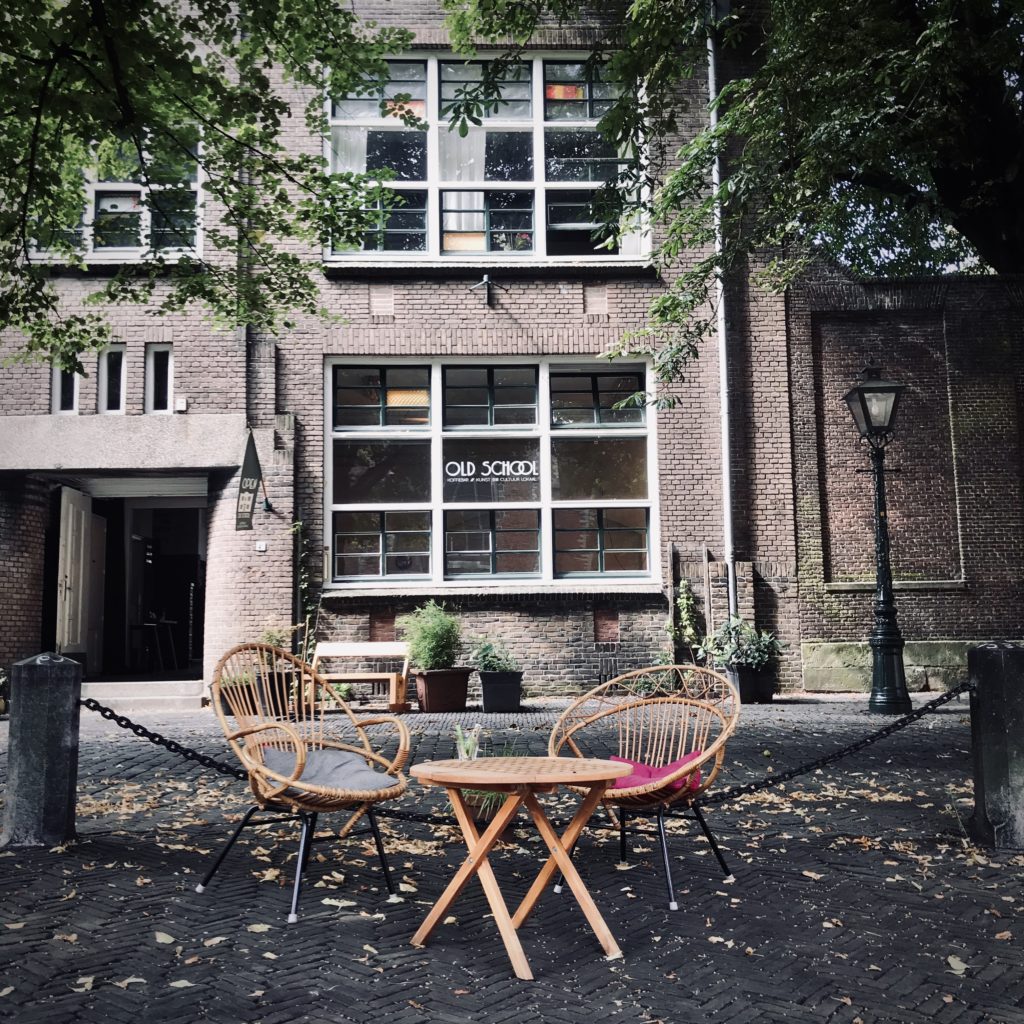 The topic of leadership is very prominent since several years. There are books and courses about charismatic leadership, transformational leadership, the different leadership styles of men and women. Thus, why now another term? Why now Appreciative Leadership, you might ask.
Because we are living in unprecedented times. We are amidst of a paradigm shift which will hopefully allow us to transition into a way of living on this planet and with other human beings in a more sustainable, respectful and appreciative way. A way that allows to help our people and organizations thrive and at the time honor the needs of future generations and the planet.
Appreciative inquiry uses the art of storytelling and the learning from principles that we can observe in nature to leverage change were we want to see it.
In this introduction to Appreciative Leadership Joep C. de Jong and I will introduce metaphors we use to make sense of the idea of 'leadership' and one or two of the Classic Priniciples of Appreciative Inquiry to give you a taste of what we call Appreciative Leadership.
Where: Old School Leiden (Pieterskerkhof 4a, 2311 SR Leiden)
When: 6.10.20 and 22.10.20, 19:00-21:00
If you want to go deeper and learn more about Appreciative Inquiry and Appreciative Leadership, we'll invite you to join us for a three-day course at the end of this year.
You can find more info by clicking on the LinkedIn symbol below
Tickets can be bought by clicking on the ticket symbol below (link to the 6th is the single tag, to the 22nd is the double tag)
Old School, Leiden, Netherlands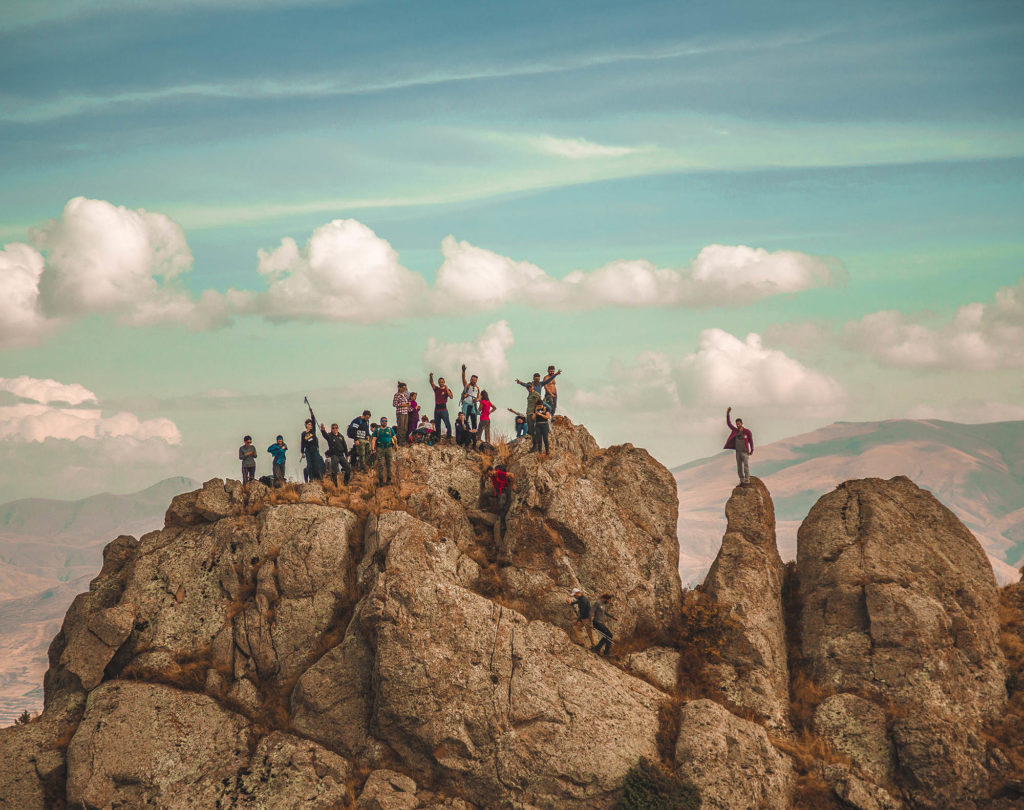 Now more than ever, the world is calling for resilience, the ability to see strengths, innovative thinking, and solutions that come from an inclusive group of stakeholders. Do you want to:
Connect with peers who are exploring strength-based approaches to today's world?
Hear from industry thought catalysts about how they are using an appreciative perspective to generate growth and opportunity?
Learn more about the many different ways we can apply AI to the social justice and global issue of our time?
Join us for the 4th annual Appreciative Inquiry Community (AI) Jam!
This event has been an annual in-person gathering where AI practitioners, and anyone interested in strength-based approaches, can come to renew their energies, revitalize their practice, and reflect with each other on what the world is calling for from this community. This year, we're rising to the challenge, making a positive pivot, and going virtual!
Wherever you are on your AI learning journey, this event is for you.
Dates: Thursday October 15 - Saturday October 17
Daily Times: 10am-4pm EST / 7am-1pm PST / 3pm-9pm CET
Format: Each day there will be three 60-90-min structured opportunities for interaction via Zoom, coupled with unstructured interactive opportunities and asynchronous reflection activities.
Highlights: Every day will include:
Inspiration from industry thought catalysts, including: Nadya Zhexembayeva, Michelle McQuaid, David Cooperrider, Ron Fry
Peer-to-peer learning through TAD Talks (like TED talks, only shorter, see below!)
Large and small-group interactive dialogue with the community
We hope you can join us!
Also, if you or others want to propose a short "TAD" (like Ted but more informal) 10 minute talk, we are seeking proposals too: https://docs.google.com/forms/d/e/1FAIpQLSdtkT7Hfl_3RUBCUlJ7k1mOOJCcImFO3vSzbv5SR3pwQtNa0w/viewform
you can register via: https://forms.champlain.edu/form_ai/positivepivot
(you can just click on the little icon below to access the registration page)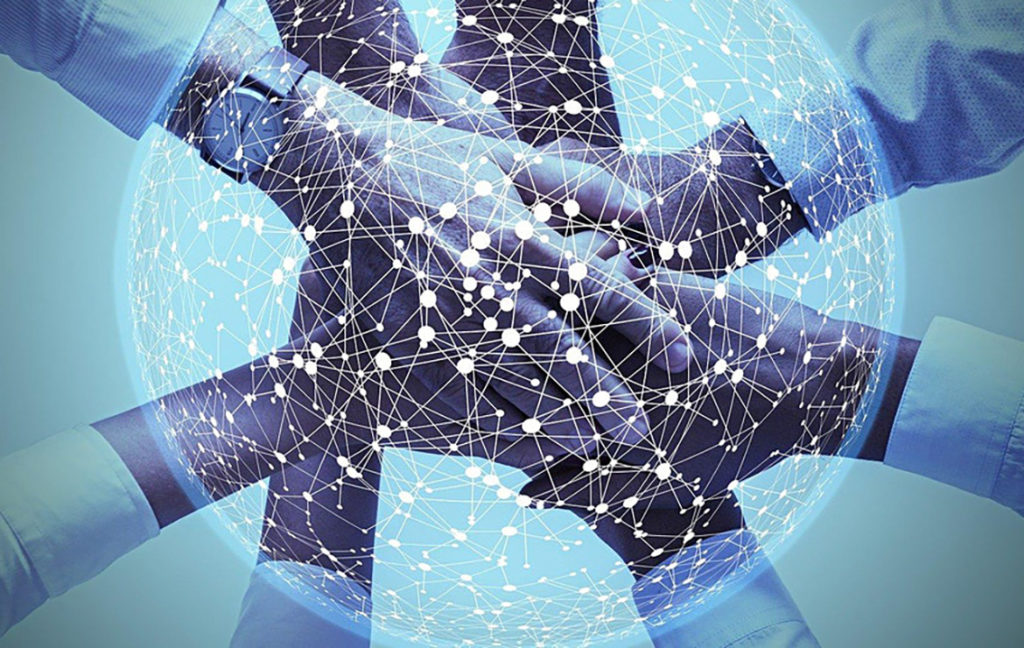 Motivation: A revolutionary and Innovative Approach of bringing people together to share their strengths, brainstorm innovative ideas, envision possibilities, and design their desired future.
An event where through a Strength Based Facilitation, Peer Learning, and the Appreciative 4 Cycle, we will get energised, inspired, empowered, highly motivated to move to transformational change at individual, teams, organisation, community level.
This is where Creativity and Innovation meet and make the transition to change.
Together we will discover and clarify the best of what already exists and identify what further opportunities will propel in the direction of your future dreams. And, it does not stop there.
Commitments are made before participants leave the summit and return to "business as usual." After an AI summit, there is no going back to business as usual. A change has happened that all have witnessed and committed to publicly
Zoom Details will be circulated to all registered.
Support: Featuring on your website and promoting the event with the community, spreading the power of Appreciative Collaboration and Conversations with Impact
https://www.eventbrite.co.uk/e/126028413377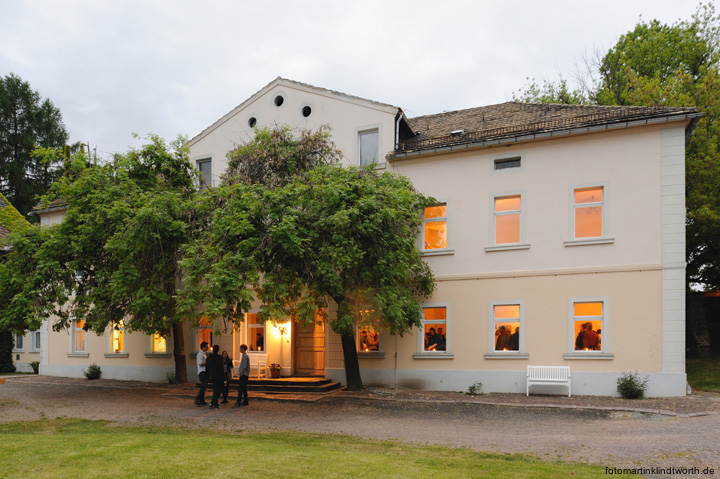 This weekend seminar with Joep C. de Jong and Vera Hofmann in German language will allow you to dig deep into things you want to change and allow you to come up with the next elegant step to make your dream happen.
Was ist gut in meinem Leben? Was will ich verändern? Welche Ideen und Ressourcen habe ich dafür? Was ist der nächste elegante Schritt?
In den letzten Monaten seit das Coronavirus seine gewaltige Wirkung entfaltet und unsere Welt ein bisschen aufgemischt hat, bekommen wir die Möglichkeit mal ohne jegliche Ablenkung uns selbst und unseren Herausforderungen ins Angesicht zu schauen. Um dieses Potenzial gut zu nutzen, laden wir Dich zum Wochenendseminar zum Thema Merken&Machen ein, um den gedanklichen und emotionalen Raum aufzuspannen und positive Veränderungen in Gang zu setzen.
Dieses Wochenende ist dafür da, bei den Herausforderungen, die Euch gerade schlaflose Nächte bereiten, einen oder zwei Schritte weiterzukommen. Ja, Du liest ganz richtig: jede(r) Teilnehmer(in) bringt also eine persönliche Problematik mit, die in seinem/ihrem (Arbeits)Umfeld gerade für Schwierigkeiten sorgt und wir arbeiten mit Hilfe von ein paar Basisprinzipien von Appreciative Inquiry gemeinsam daran. Während dieses Mini-Retreats werden Joep C. de Jong und ich für maximal 16 Teilnehmer da sein. Während dieser 2,5 Tage wird für unser leibliches und seelisches Wohl durch die Heldinnen des Landgasthauses gesorgt, sodass wir uns vollständig auf uns selbst konzentrieren können. Die traumhafte Umgebung abseits aller Hektik der Zivilisation hilft uns, Abstand vom Alltag zu gewinnen und neue Perspektiven und Lösungswege zu finden.
Wann: 27.-29. November 2020
Wo: Gut Gödelitz, Gödelitz 1, 04720 Döbeln, Deutschland
Investment: 250€ incl. MwSt für WerteAkademie Mitglieder, 450€ incl. MwSt für externe Gäste
Mehr Informationen zum Event dieser Art findest Du wenn Du auf das LinkedIn Symbol klickst.
Anmeldung via vera@daretoimagine.today oder via Eventbrite (ticket symbol unten)
29.09 - 13.10 2020 | online, anti-racism series
01.10 & 29.10 2020 | online, Resilience Circle
06.10 & 22.10 2020 |Leiden Old School, The Netherlands
15.10 - 17.10 2020 Online, Positive Pivot AI JAM
27.11 - 29.11 2020 | Gut Gödelitz, Germany
Keep me informed of upcoming
events and special occasions