Komm dazu!
Wir sind Hunderte von Gleichgesinnten weltweit. Einige von uns kannst Du hier kennen lernen.
Für Menschen wie Dich ist immer ein Platz frei. Fühle Dich daher bitte frei, Dich hier vorzustellen.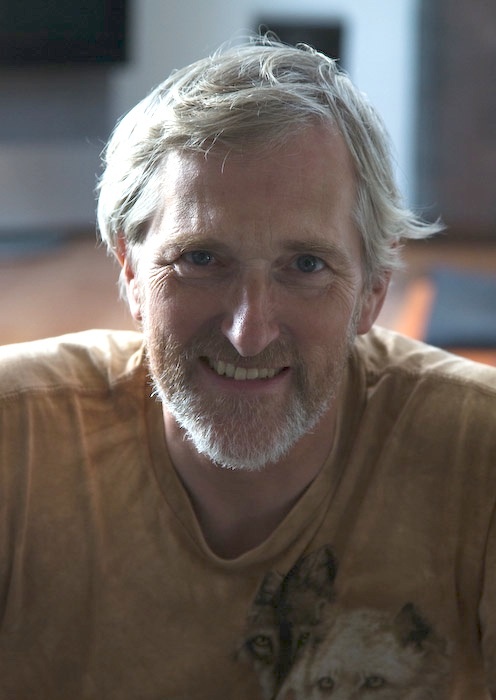 I'm the proud father of two daughters, Maaike and Anne and a son, Dirk and grandfather of Ilse and Jochem. With my partner, Hanne, I live on our houseboat in the Netherlands. I'm the founder and owner of JLS International BV. My passion is around strength based leadership, rooted in the ideas, philosophy of social constructionism and Appreciative Inquiry. Most of my life I have had the privilege of facilitation organizations in senior positions, something I truly enjoyed.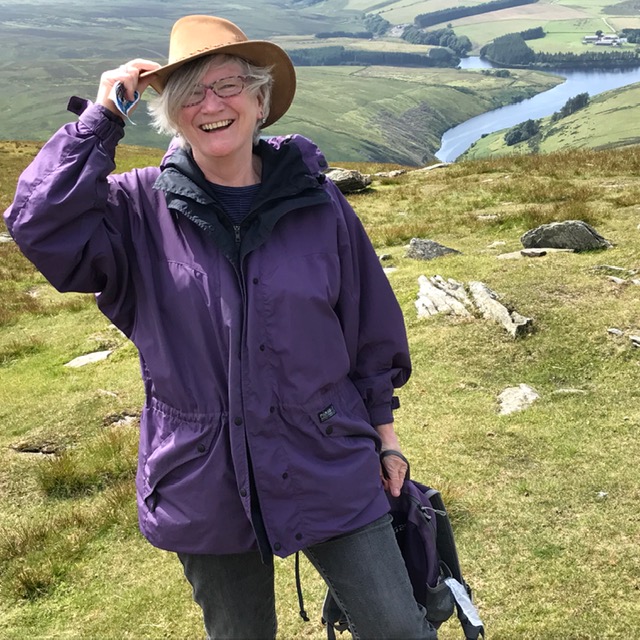 Kia ora dear friends, how wonderful to see the European Network alive and well. After two full years in a demanding role I am about to reclaim freedom and enjoy developing Appreciative ReWirement. This is a new start and likely to be a slow build - so watch this space as I work through the questions. I am motivated to learn how we, in a post covid19 world, help ourselves and others to create a renewed, fairer, sustainable future for all. We have the technology! I look forward to the conversations.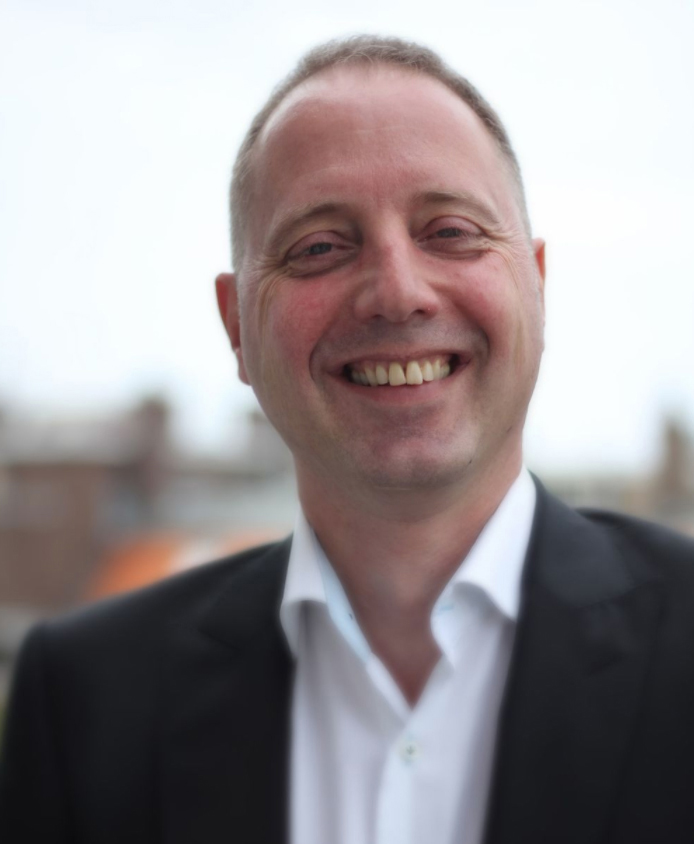 I design and deliver training programs for influencing in organisations, leadership and personal development. Specialised in coaching teams of highly skilled professionals with inspiring training and empowering facilitation.
I am a networker and strong facilitator with a passion for people. Creative brainstormer and teambuilder. Effective communication and organization skills combined with a friendly and approachable personality. Highly disciplined and committed to quality customer service.
The main theme throughout my career is technology design and it's implementation in every day life. As a trainer/consultant I have designed and delivered learning and training programs around issues as full customer satisfaction, entrepreneurship and management development.
Specialties: Program design, developer and facilitator of various large group interventions
Appreciative Inquiry, Future Search, Open Space, Influencing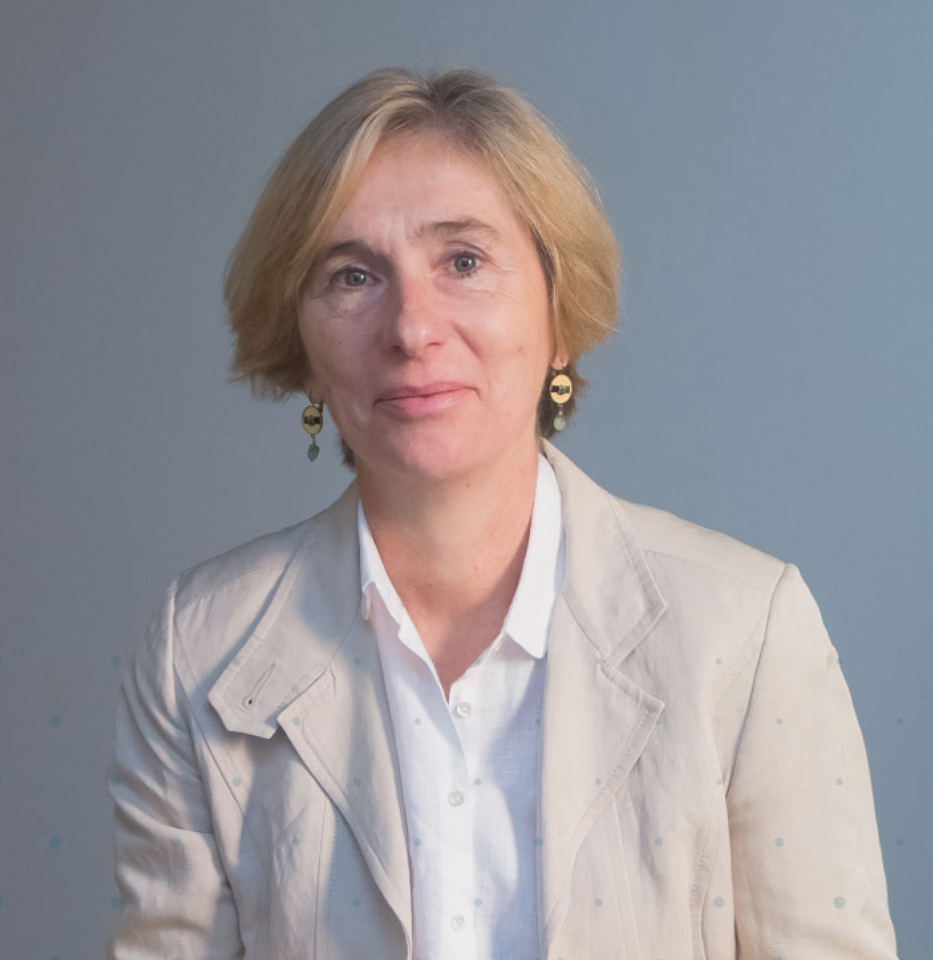 Originally I am from the Netherlands. Over the years, have I lived in different countries. Presently, I live in Dhaka, Bangladesh together with my husband Harry.
I have been privileged to meet people of all kinds of different cultural backgrounds. In the many conversations I have had, I have learned from other people's experiences and stories. They have broadened my horizon.
As an appreciative practitioner, I explore with my clients their concerns, their challenges and their talents. I consider my counselling successful if my clients feel comfortable in telling their own story and taking leadership.
My partners in Dhaka are YYGoshti (start-up incubator), SBK Foundation (Digital technologies in rural Bangladesh) and PUM (Senior experts Netherlands).
Member of NIP (Netherlands Institute of Psychologists).
Certified coach, consultant and consultant specialized in the conception and animation of strategic projects and the setting up of agreements with the "Appreciative Inquiry". Former student of the School of Advanced Studies in Social Sciences, Graduated in Psychology and Linguistics, he held positions of management of profit centers and human resources in business. He has been passionate about twenty years for research applied to the development of people and organizations.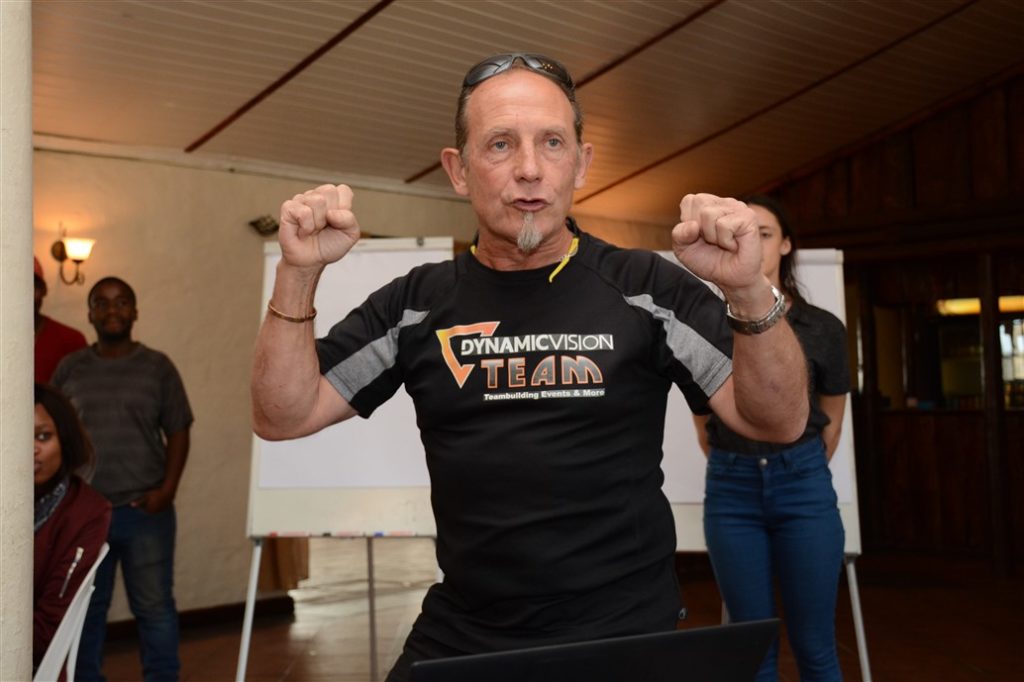 I am firstly, a husband to a beautiful wife and dad to 2 beautiful daughters - this is my prime calling, and it gives me great joy ... and some grey hairs!!
Living in South Africa is a challenge, a privilege, and a rich experience ... not for the soft-hearted. I am a teambuilding practitioner and I absolutely thrive in working with teams - assisting them to perform and see the world through new eyes. With over a hundred teambuilds with VWSA alone, we are right up there with the leaders in this field. Here we have the honour of partnering with corporates to shape the future for many.
I also assist in managing an NPO - The OLI Foundation, which is an adventure-based youth leadership initiative that works with thousands of young people every year. Africa is an exciting adventure and our youth need positive role models that will assist them in leading the way in this the 4th Industrial Revolution, and quite possibly the last one we will get to experience.
What motivates me to get up every morning is the energy I share with other people: from my son (extraordinary light), through my partner and my family, to my colleagues, partners, teachers, clients,... They all contribute to me and I try to contribute to them. I would like to think that I bring to the world positive energy, desire and enthusiasm to undertake actions that transform people. I love to feel and think in a positive way.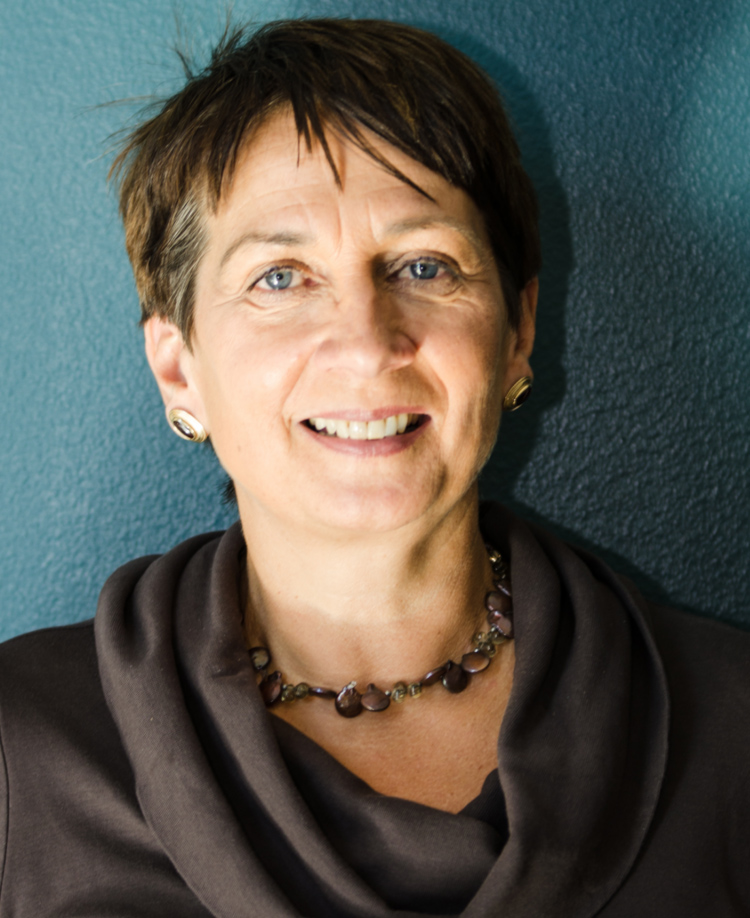 We are an evidence-based psychological consultancy with an over-arching commitment to applying well-researched positive psychology to our interactions, designs and interventions. As a team we are united in our belief in the power of positive approaches to change, at the individual, organisational and team level. We are open and transparent in our dealings with you
Our approach is based on understanding people: we can work with any organisation to develop leadership and vision, work performance and engagement, and a positive work culture. We specialise in working with change.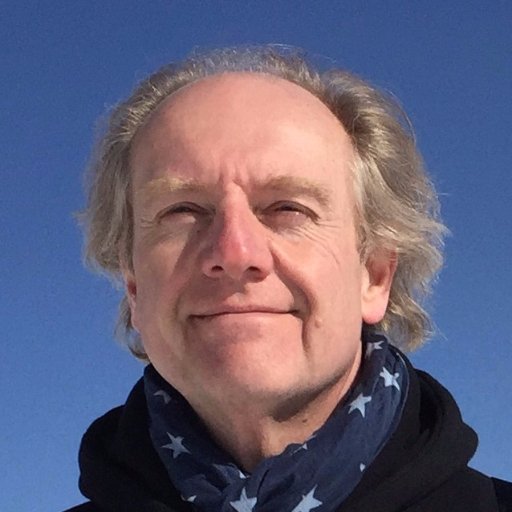 I love my family and friends, I love people in general, mathematics and humanistics, management and organization development, dialogue and connective leadership, learning organizations and appreciative inquiry, wholeness and continuous renewal, generativity and genarrativity.
My mission is humanization of organization. Free 'right to copy' download of my AI 3.0 book on www.appreciativeinquiries.eu.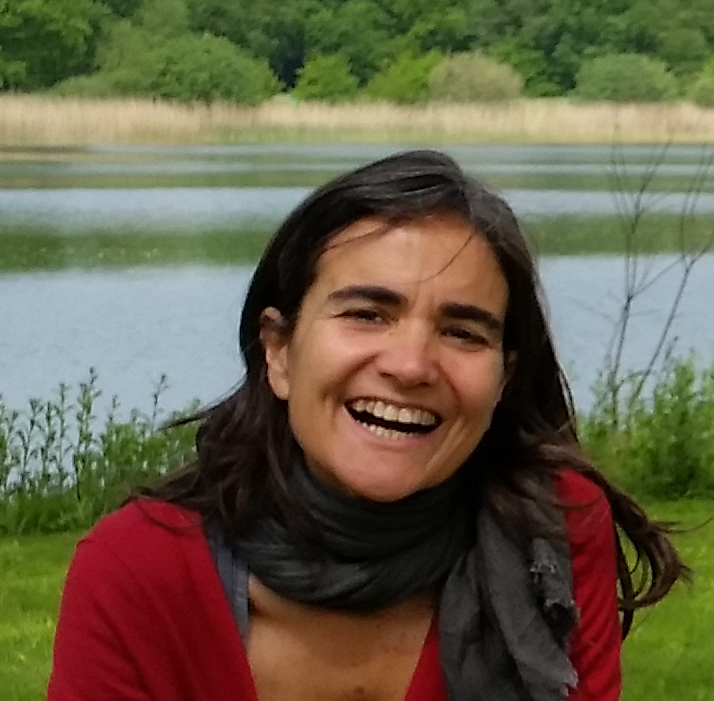 I am passionate of Appreciative Inquiry and contemplative meditation both great life giving practices. I love art, painting and writings. Have published 13 books, several on appreciative inquiry, self development and meditation. Have been arround the AI European network for many years. I live near Barcelona city, and seeing the sea from every window of my house reminds me of all that connects us, like the sea that surounds our lands and connects us all.
José works as an appreciative coach, mainly coaching students during the process of doing research. She coaches the students with positive re-framing their subject, work through the various phases, but mostly she helps through asking generative questions toward future forming research.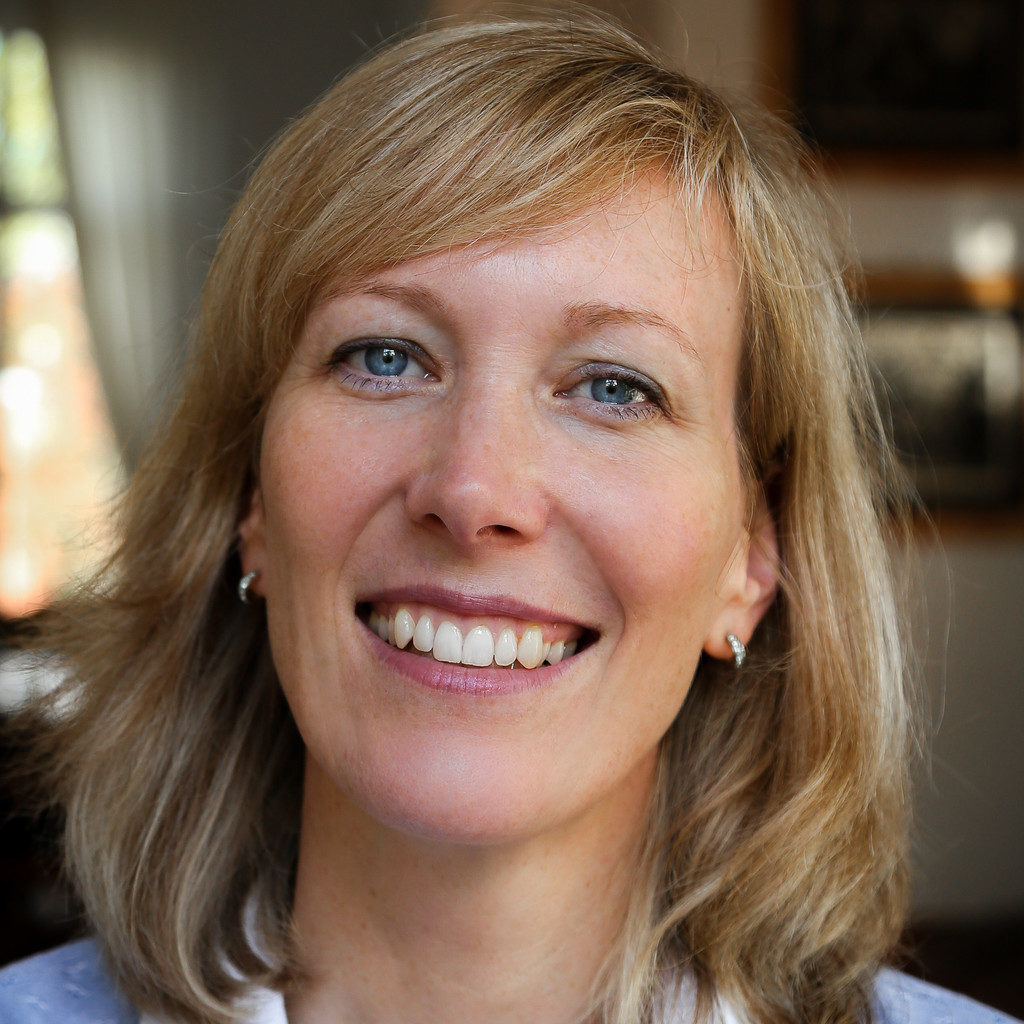 Based in the Stuttgart area in the South of Germany, Heike has been working with Appreciative Inquiry internationally since 2007. She applies AI in a wide variety of applications: coaching, facilitation, team development, leadership development, business planning and train-the-trainer seminars. Clients include corporate, public and private organisations. Heike is an engaging speaker and has given many lectures and talks on AI. She is available for consulting and coaching on- and offline. Heike works in German, English, Dutch and Italian.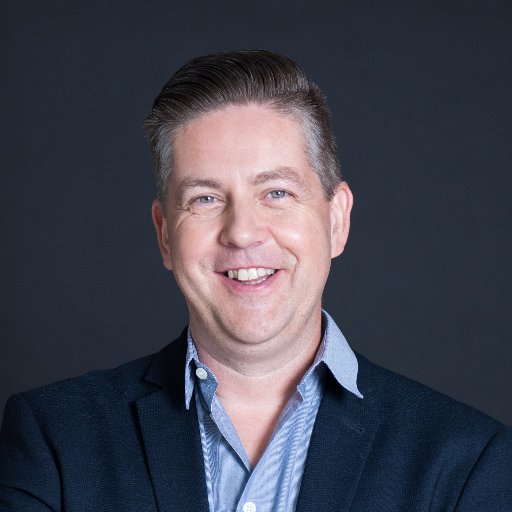 Kessels & Smit supports clients in government, business, healthcare, culture, education and social profit with their individual, organisational and social development challenges. The key to 'big' questions is not only in systems. It's mainly in people. Development of each organisation or group therefore goes hand in hand with personal growth and strong cooperation.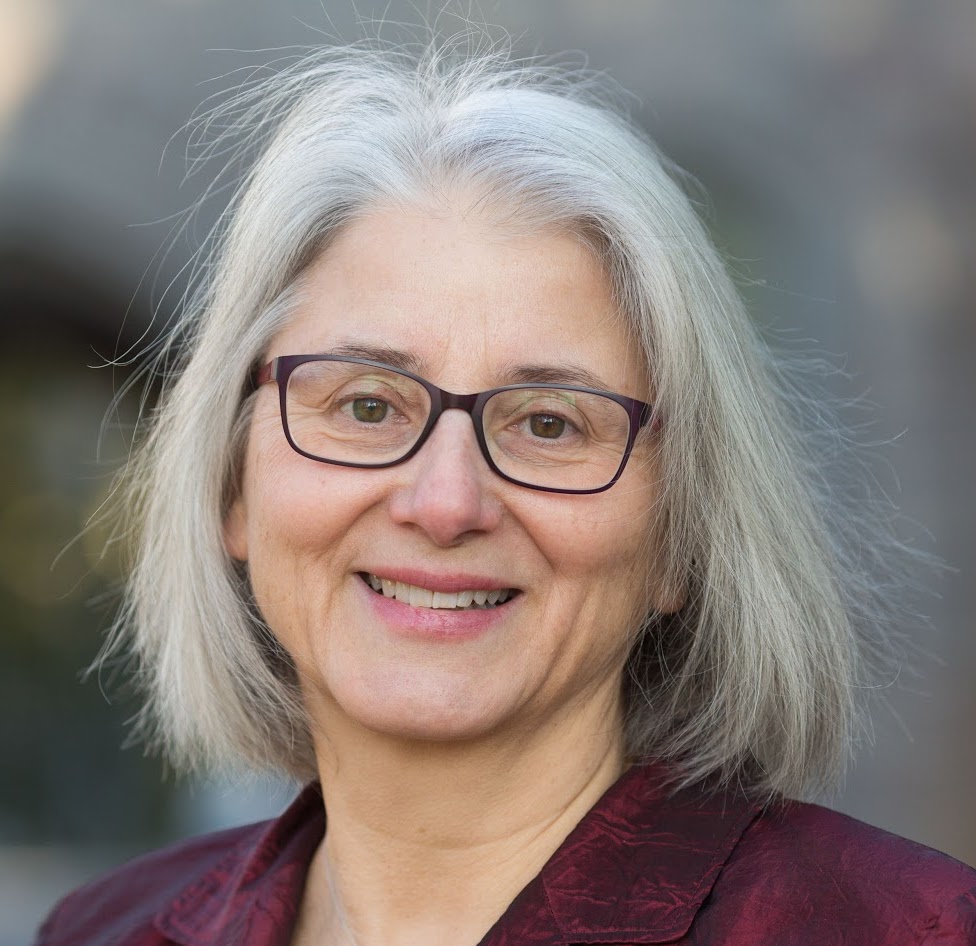 As a mother, grandmother, and experienced leader in several organisations, applied appreciation is what drives me every day. I am motivated to contribute to a system of influence which allows for peaceful coexistence, and life to work for everyone, now and for generations to come. I'm currently leading and learning through Die Wertschätzer (The Appreciators), a small network of holocratically organized coaches, trainers, and consultants. I am committed to bringing appreciation and joy in life to people and organisations. Get free access to Volume 1 of our book
here
.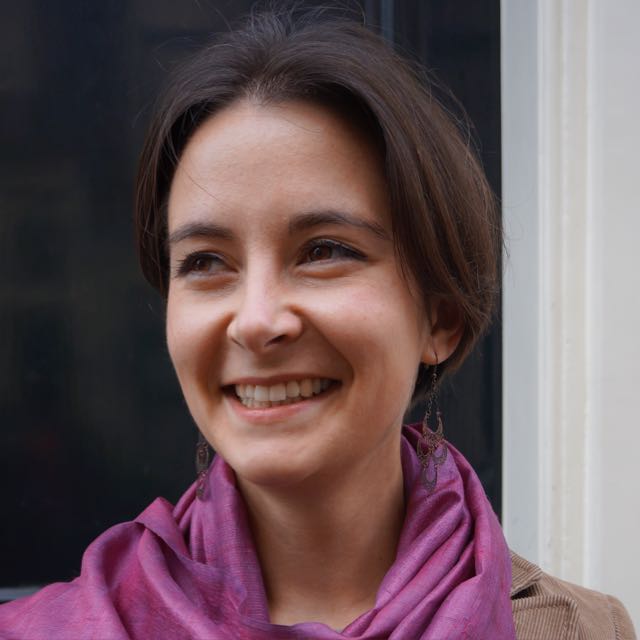 My motivation to get up every morning is to discover and unfold the potential of people. I do this is by spotting and naming the beauty in everything and everyone I encounter and by pointing out opportunities for growth.
My greatest hope is that we as humanity become even better in taking care of ourselves, each other and the planet. Saying that, I recognize that this is easier said than done.
That's why I am passionate about personal and organizational development.
If that resonates with you and you would like to know more, let's start a conversation and dare to imagine!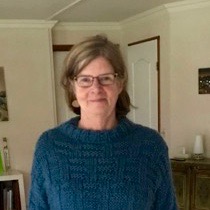 I love to facilitate and be part of learning, developing an enjoying new experiences.
Exploring the world my three sons and grandchildren of 3 and 5 years old gives me great joy. Working with my friends and colleagues is always enriching.
Being with my husband Barend and traveling with him to new cultures and people gives life very rich dimensions.
And of course working with teams, looking for new solutions with clients and help people making their own choices always brings me joy.
We believe that leaders can build a better future and positively contribute to the common good.
Our mission is to foster innovative transitions and sustainable transformations through the development of personal and collective leadership.
How do we accomplish this?
Turningpoint coaches create unique approaches that develop the personal and collective leadership of Executives and their teams, especially during complex transformations. Turningpoint research in leadership and learning practices inspires these innovative programs, facilitated throughout Europe, Asia, and the Americas.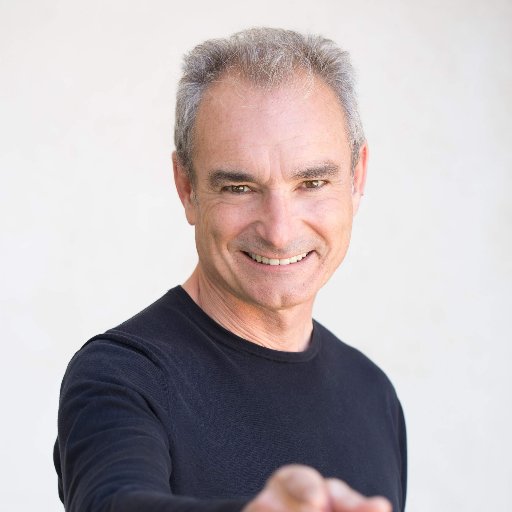 Madavi is changing the way in which we change.
Madavi is aligning strengths towards aspirations in the sense of opportunities.
We act upon the culture and business at the same time.
We are facilitators, that is to say, we make it easy.
By being appreciative, we see more strengths and potential in our clients than
they do themselves.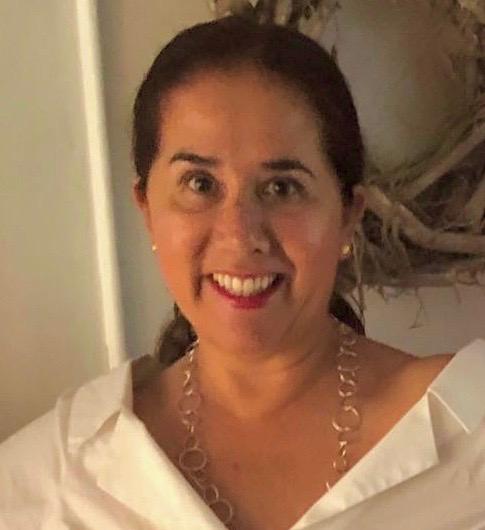 International Development Consultant and Optimist with over 20 years' experience. Mother of 3 young adult children.
Passionate about participatory processes using tools like Appreciative Inquiry to co-create, bringing individuals, teams, organizations, communities, to reach sustainable results, and to help them reach their potential. Committed to alternative energy and environmental protection. Thinking about how do the businesses of tomorrow should look like, in this very interconnected world.
Flexible to work in international and diverse working environments with strong cross-cultural communication skills. Have lived and work in 7 courtiers in different continents, proficient in English-Spanish-French-German-Portuguese.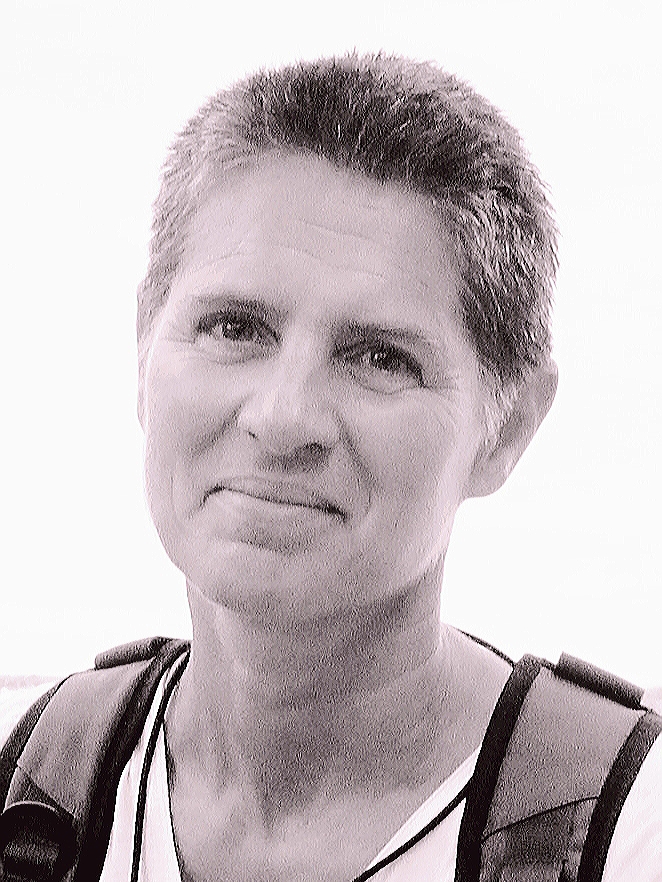 The core of my work consists of Appreciative Coaching. My purpose is to make the invisible visible and the unheard heard. Therefore I strive for clarity, profoundness and caring in guiding higher educated professionals – ranging from students to young scientists to senior management - in developing their self-guidance in their own time, career or working environment.
I love to create and boost purposeful projects and shine a light onto the dark side of the moon. Excellence in team performance is my hottest topic and Appreciative Inquiry gives wings to them who dive deep into it.
As Ron Fry says, conversation is the only game in town. I help organizations to communicate better and create meaningful conversations based on trust.
#FutureOfWork #OrganizationalDevelopment #Leadership
www.attitude-concept.com
Ich möchte über bevorstehende Veranstaltungen und Termine informiert werden